Find a Vocational School
Get started now.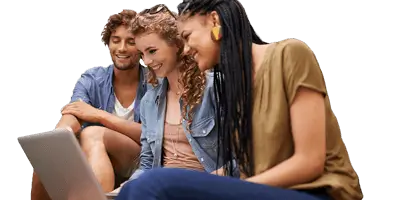 Career & Education Articles & FAQs
By Publisher
| Last Updated March 10, 2022
Deciding on a career path can be challenging.
With a multitude of resources offering varying facts and figures, knowing where to turn for reliable data and guidance can be a big job in itself.
Here you will find a collection of resources that outline answers to some of the top questions you may be asking (or haven't yet thought to ask) about a range of occupations.
You can find well-researched and conveniently compiled data about educational requirements, licensing and certification, job descriptions, career outlook, and Canadian salary estimates.
You could gain insight into whether a particular field matches your strengths and interests, and learn more about vocational schools or colleges and the training they offer.
Education and Career Articles