Find a Vocational School
Get started now.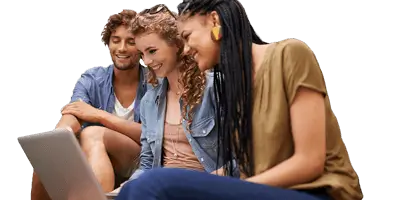 Vocational Training for Students with Disabilities
By Publisher
| Last Updated March 10, 2022
Across Canada, vocational training for students with disabilities is available at a variety of educational institutions. In general, vocational training is offered at schools that cater to students from a wide range of backgrounds, which can make them more accessible to students who need extra support.
The Canadian Charter of Rights and Freedoms requires that schools provide reasonable accommodation to students with disabilities. To this end, you could be entitled to receive extended time for tests and exams, access to adaptive technologies, note-taking assistance, and more. However, this can vary from school to school.
To learn more about the disability services offered at the school (or schools) that you are interested in attending, check with the admissions representatives. They should be able to help you obtain the information you're looking for or put you in touch with the school's disabilities services office or coordinator.
In addition to providing support and assistance in classroom settings, a number of government agencies have resources earmarked for the purpose of delivering vocational training to students with disabilities. For example, the Government of Canada offers the Grant for Services and Equipment for Students with Permanent Disabilities program, which is designed to provide up to $20,000 per academic year of funding (for those who qualify). This grant can be put toward everything from tutors to technical aids to interpreters.
Further to this, the following programs are in place to help ensure that those with disabilities can access vocational training:
Find a School Near You
Please enter a valid postal code.