Find a Vocational School
Get started now.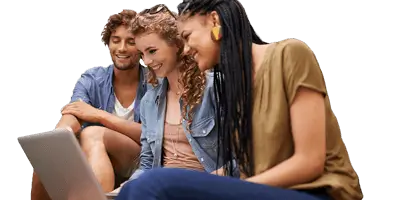 Vocational Training Locations
Canadian vocational training schools are located in vibrant, enriching cities that offer all kinds of fun and useful amenities. Just think of the enormous variety of places to choose from. Inspiring possibilities stretch from the country's Pacific Coast in the west to the Atlantic and Maritimes region in the east. In between, you'll find numerous locations that are famous around the world for their beauty, livability, and appealing career and recreational options.
If you decide you'd like to learn from home, you can do that too. Canada's online schools are set up to give adults the chance to train for new vocations in a way that provides excellent advantages like extra flexibility.
So start exploring the prospects for getting the career-focused education you want. There are plenty of great locations to choose from!