Find a Vocational School
Get started now.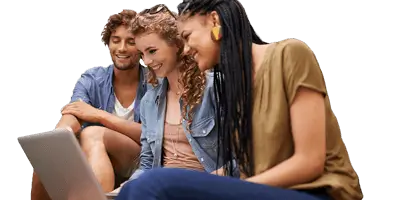 By Publisher
| Last Updated May 2, 2022
These vocational programs represent some of Canada's most stable and enjoyable career options. Each one has distinctive benefits that can enable students from nearly any background to establish themselves as skilled and rewarded professionals.
So ask yourself: What will you become? The program information pages below can help you find out. Whether you're drawn to a creative, technical, hands-on, or caring career, you'll discover why other Canadians have chosen these paths and how you can benefit from doing the same thing. Plus, this list of programs will keep growing, making it a terrific resource of in-depth information to refer your friends to or even come back to yourself when you want to explore more.
Begin your exploration of some of the most popular Canadian vocations right now!