Find a Vocational School
Get started now.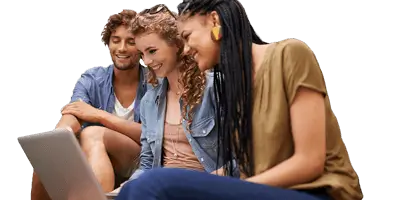 How Much Does Vocational Training Cost?
By Publisher
| Last Updated March 10, 2022
Like any type of education, the cost of vocational school varies depending on factors such as:
School reputation—A widely recognized school will generally have higher tuition than one that isn't associated with success in the field.
Length of program—If your area of study requires you to spend an extended period of time on your education, then it makes sense that the cost will reflect this.
Included learning materials—Many vocational programs include books, supplies, and even uniforms in the cost of tuition. Some may even cover certification costs or licensing fees.
Type of program—Costs can range greatly from program to program. For example, if the program you want to take is very specialized or requires access to sophisticated technologies, you can expect to pay a higher price for your training.
Training format—Apprenticeship and co-op programs often come with a lower tuition cost because they require much less in-class time. With these programs, the majority of time (approximately 80 percent) is spent in the field.
Plus, depending on what you plan to study, you may be able to offset the cost of attending school by accessing special funding such as government grants, which are intended to promote vocational skills development.
Additionally, if you are planning to participate in an apprenticeship program, you may be eligible to receive government Employment Insurance benefits during in-school components of your education. Many employers will even continue to pay employees while they complete the classroom-based portions of the program.
Find a School Near You
Please enter a valid postal code.
Main Sources
CanLearn, website last accessed on November 24, 2016.
Services for Youth, Government of Canada, website last accessed on February 14, 2022.